40th Anniversary Party
Ramsbottom Fire Station celebrated its 40th Anniversary on 1st November 2003. The event was staged within the appliance bay with a bar being provided. This was attended by whole time and retained firemen with their friends and families. Also present were many ex firemen from Ramsbottom who took part in the celebrations.
If you can provide anymore information, names of people or pictures then please get in touch.
Contact me by email eagle1711@hotmail.com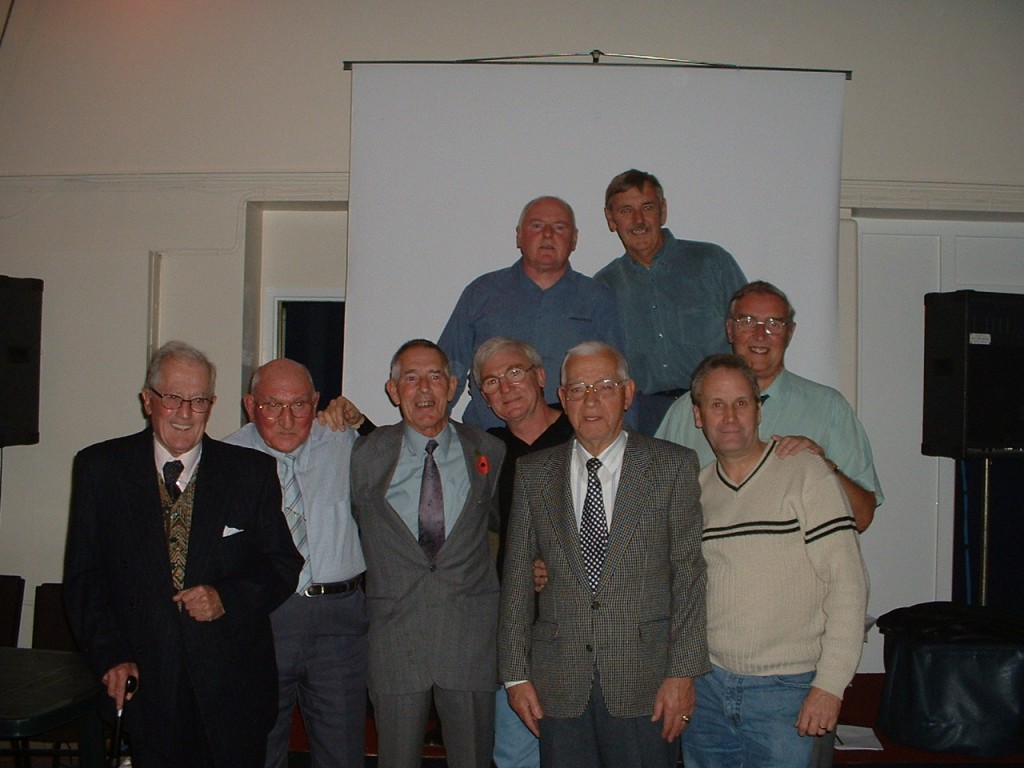 Ramsbottoms past firemen gather for a group picture. L-R Top Jim Hardy, Kevin Almond. L-R Frank Gilmore, Len Kirk, Bill Ormerod, Peter Hurley  Joe Iwaneenie, Roy Ellis and  Jim Chapman. – 1st November 2003 – Copyright Mark Beswick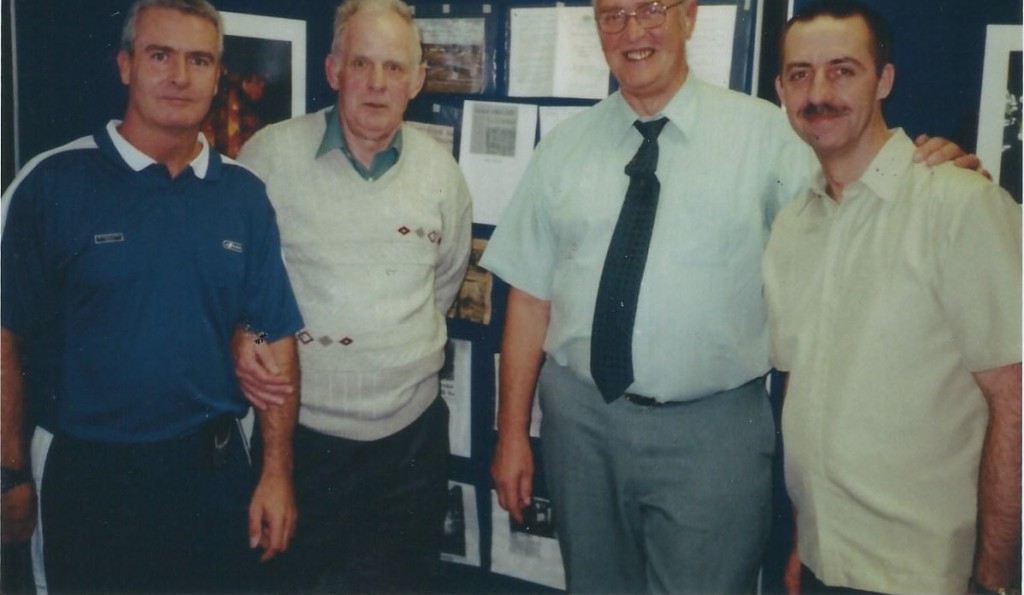 Ramsbottoms past firemen gather for a group picture. L-R  Tony Doherty, Unknown, Jim Chapman and Station Officer Mark Beswick – 1st November 2003 – Copyright Ian Chapman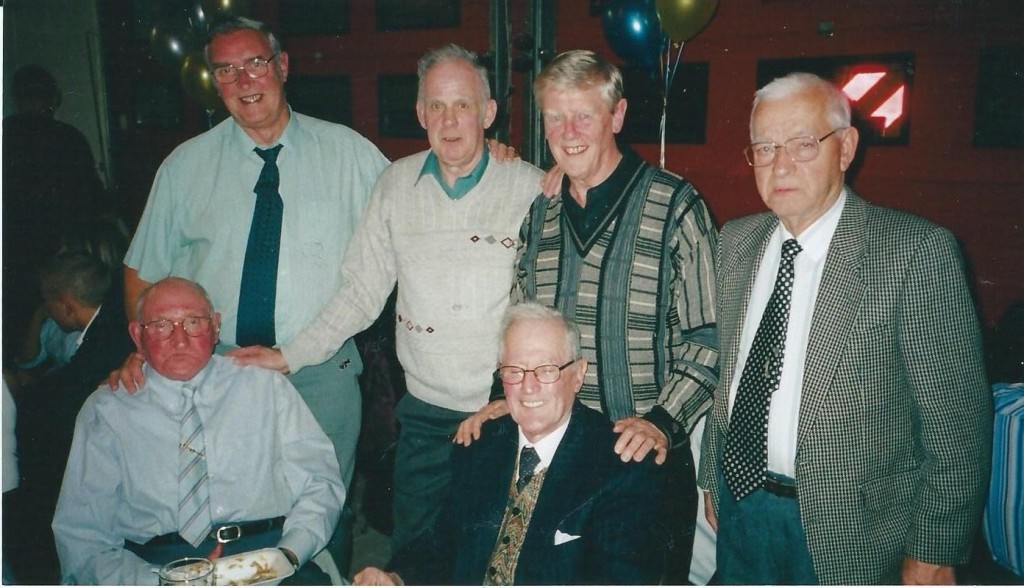 Ramsbottoms past firemen gather for a group picture. L-R Top  Jim Chapman, Unknown, Unknown, Joe Iwaneenie. L-R Bottom  Len Kirk and Frank Gilmore – 1st November 2003 – Copyright Ian Chapman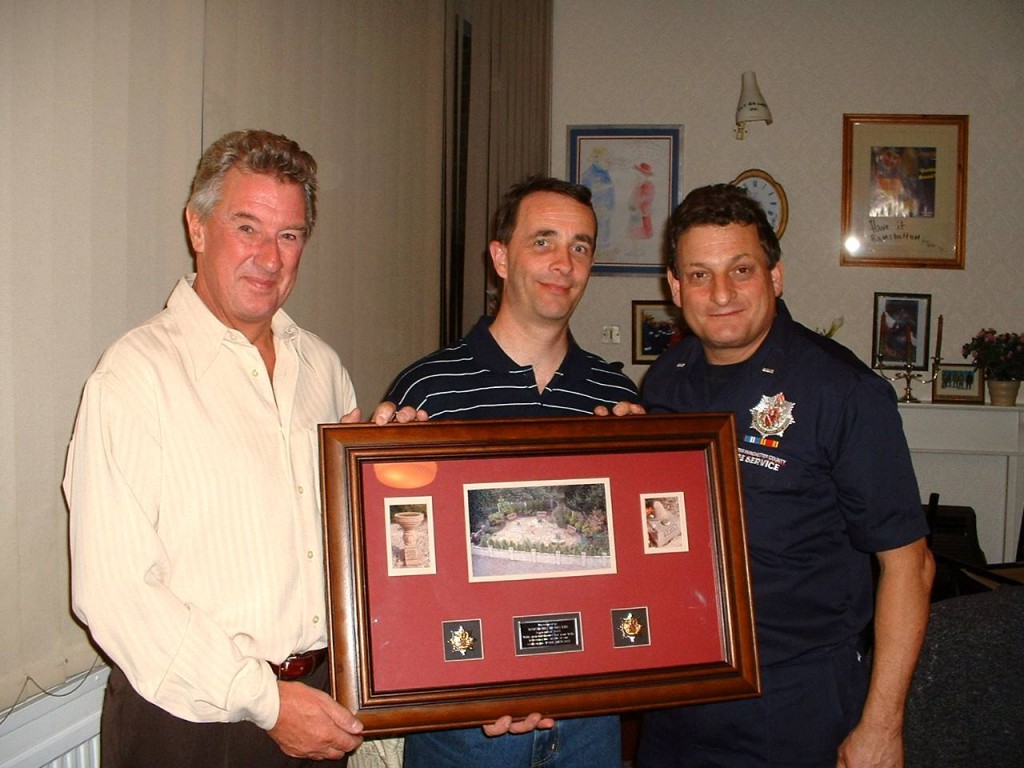 A presentation for the Paul Metcalfe Memorial Garden at Ramsbottom Fire Station. L-R Unknown, Unknown, Ray Bailey – 1st November 2003 – Copyright Mark Beswick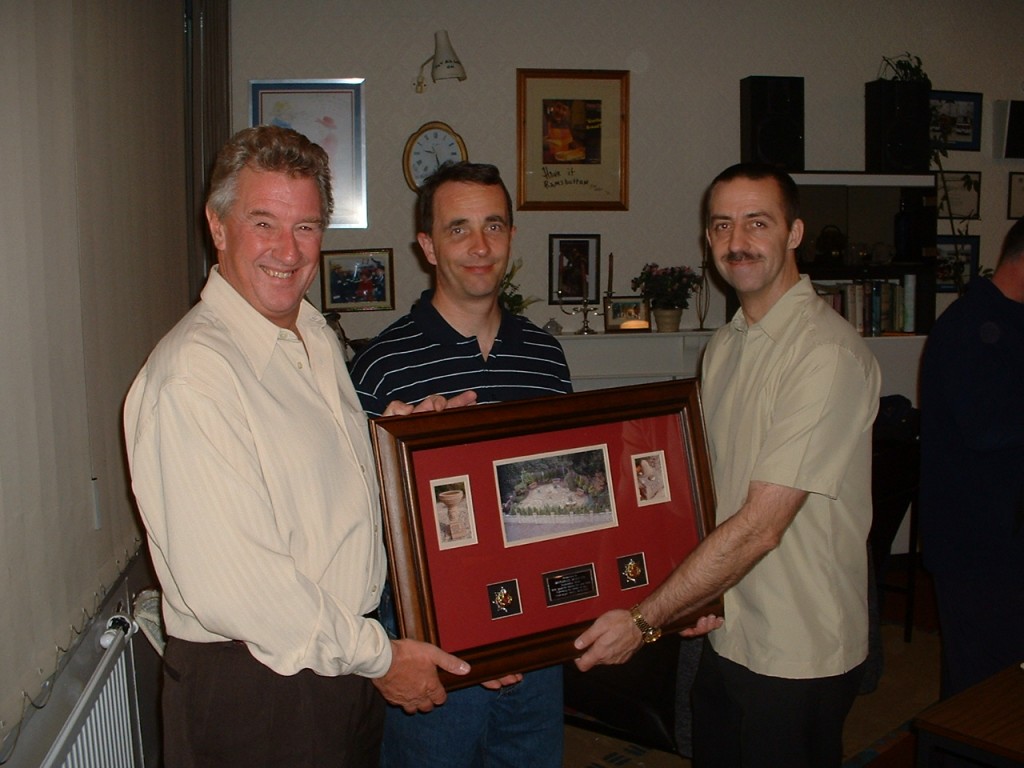 A presentation for the Paul Metcalfe Memorial Garden at Ramsbottom Fire Station. L-R Unknown, Unknown, Mark Beswick. – 1st November 2003- Copyright Mark Beswick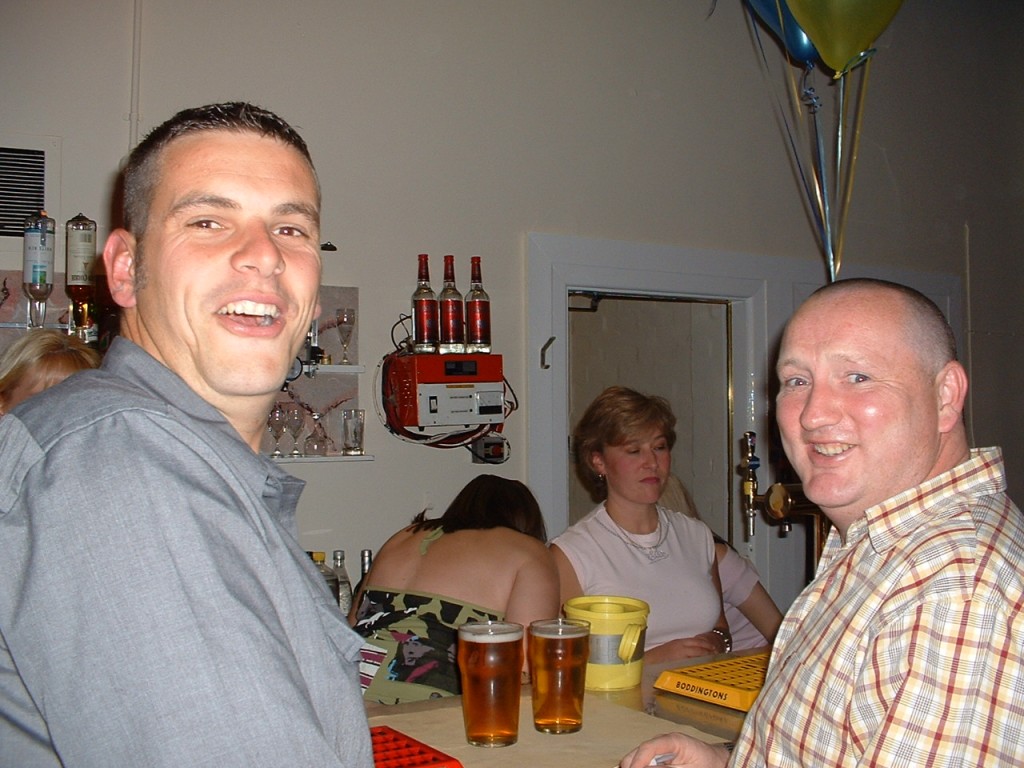 Having a well deserved pint! L-R Kris Bailey and Nigel Carlson – 1st November 2003 – Copyright Mark Beswick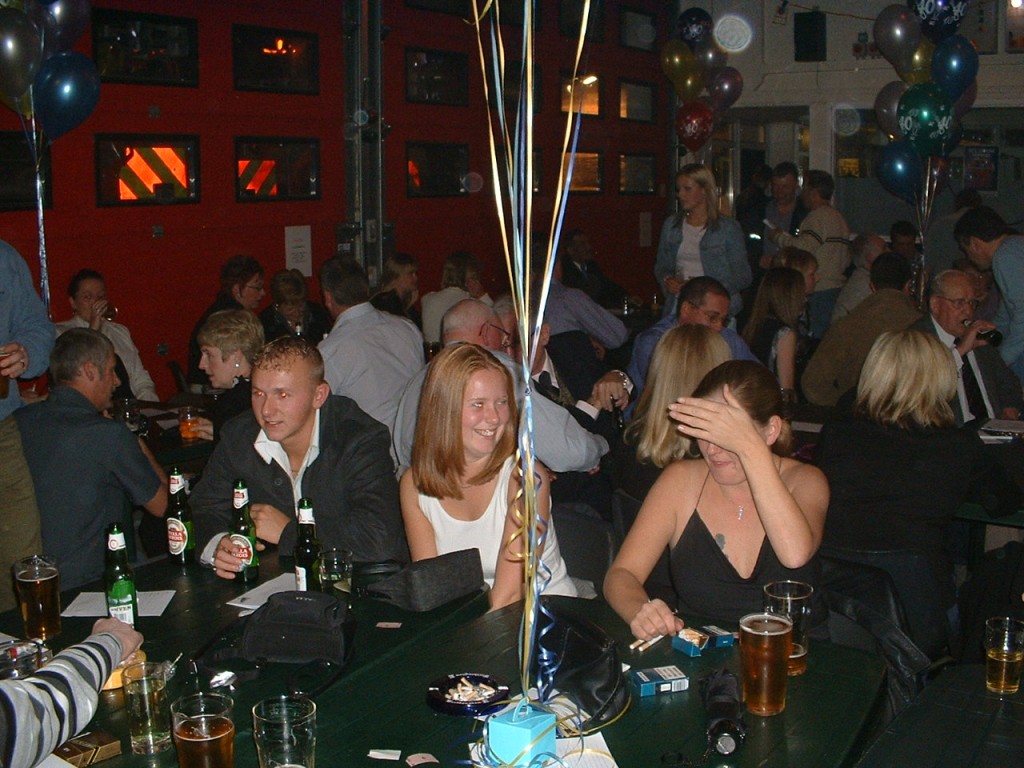 Firemen and familes with L-R Near Kevin Almond, Ian Hutchinson and Mrs. – 1st November 2003- Copyright Mark Beswick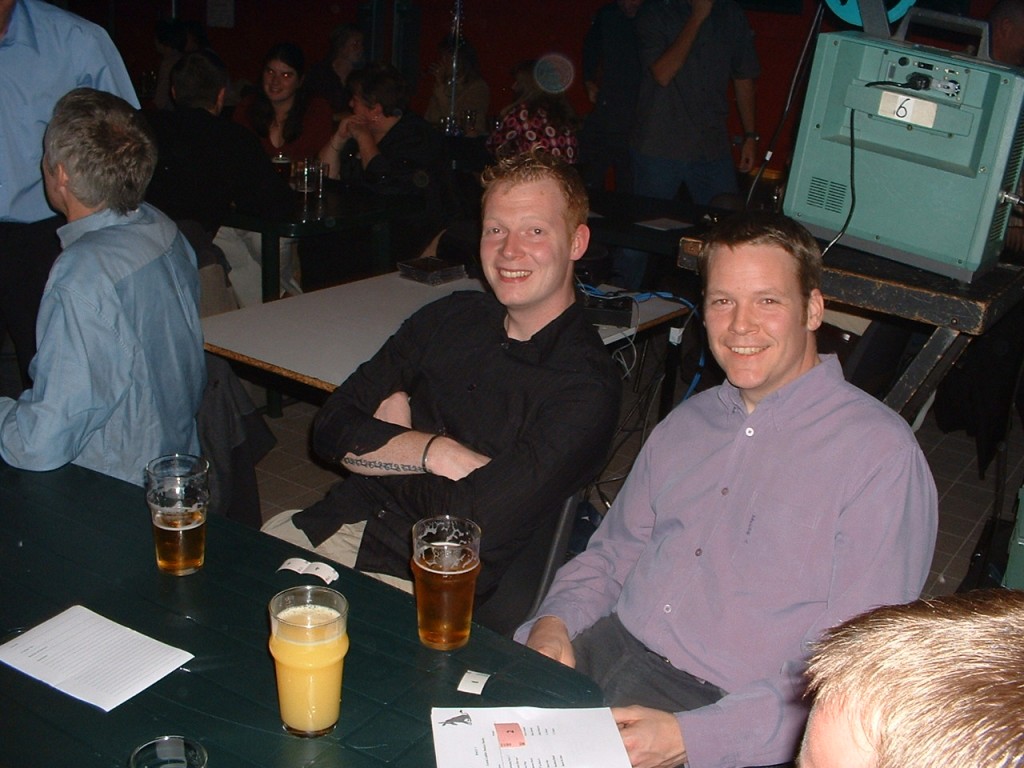 Posing for the camera is L-R Unknown, Matt Anderson, Kieron Dobson – 1st November 2003 – Copyright Mark Beswick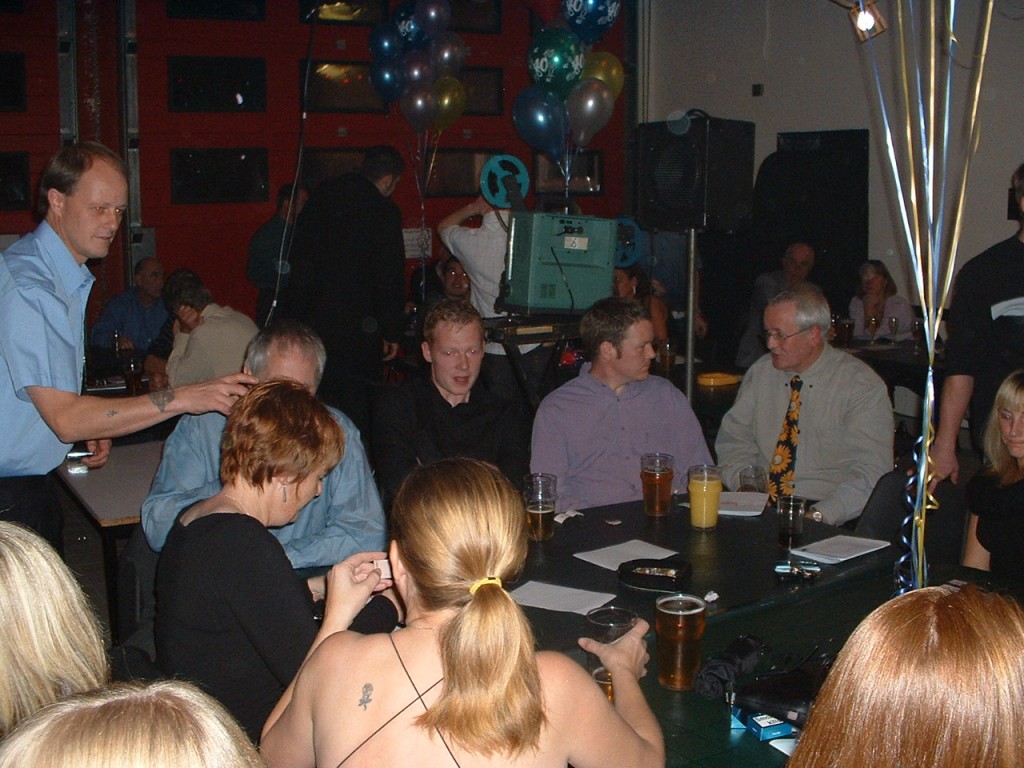 Firemen with friends and family – L-R Far Tony Hyde, Unknown, Matt Anderson, Kieron Dobson, Unknown – 1st November 2003- Copyright Mark Beswick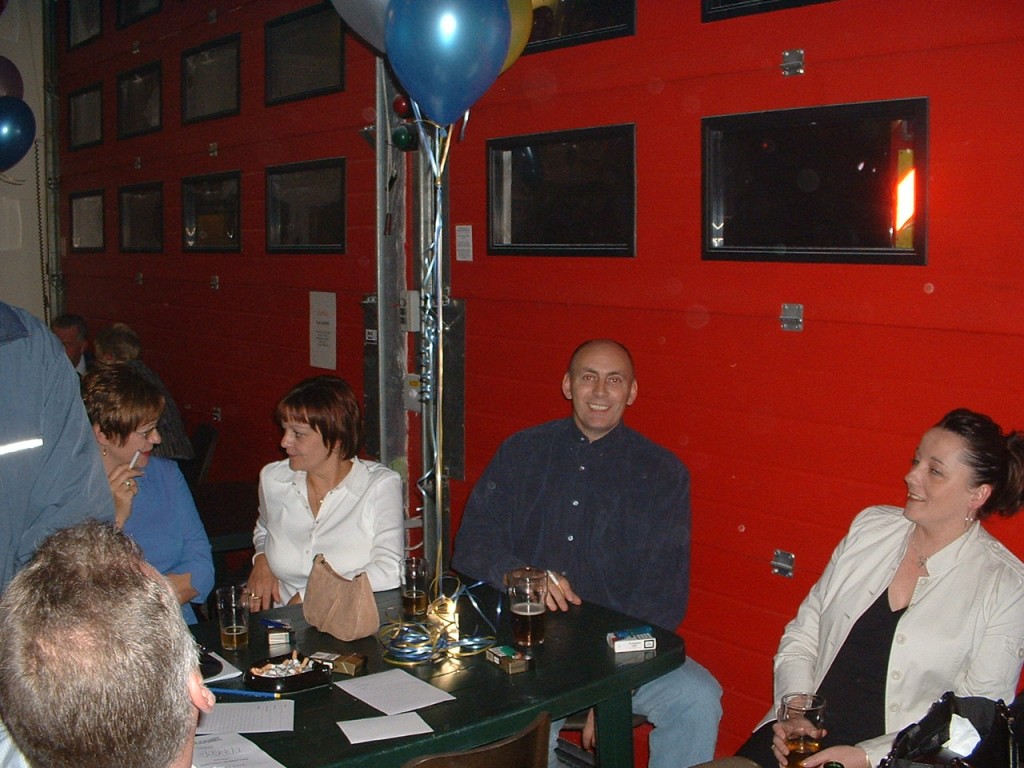 Having a good time is Gary Higson and family with possibly Terry Smith in the LH bottom corner – 1st November 2003 – Copyright Mark Beswick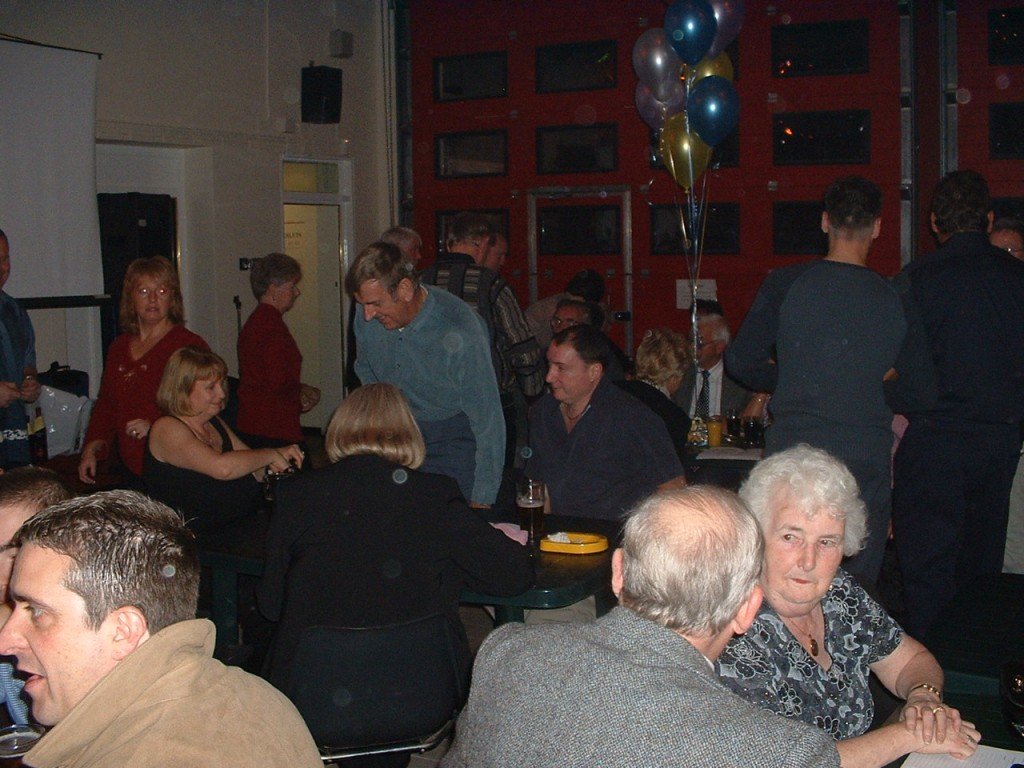 Various firemen, friends and families gathered for the occasion. Nearest the camera on the right is Jack and Dorothy Counter. – 1st November 2003- Copyright Mark Beswick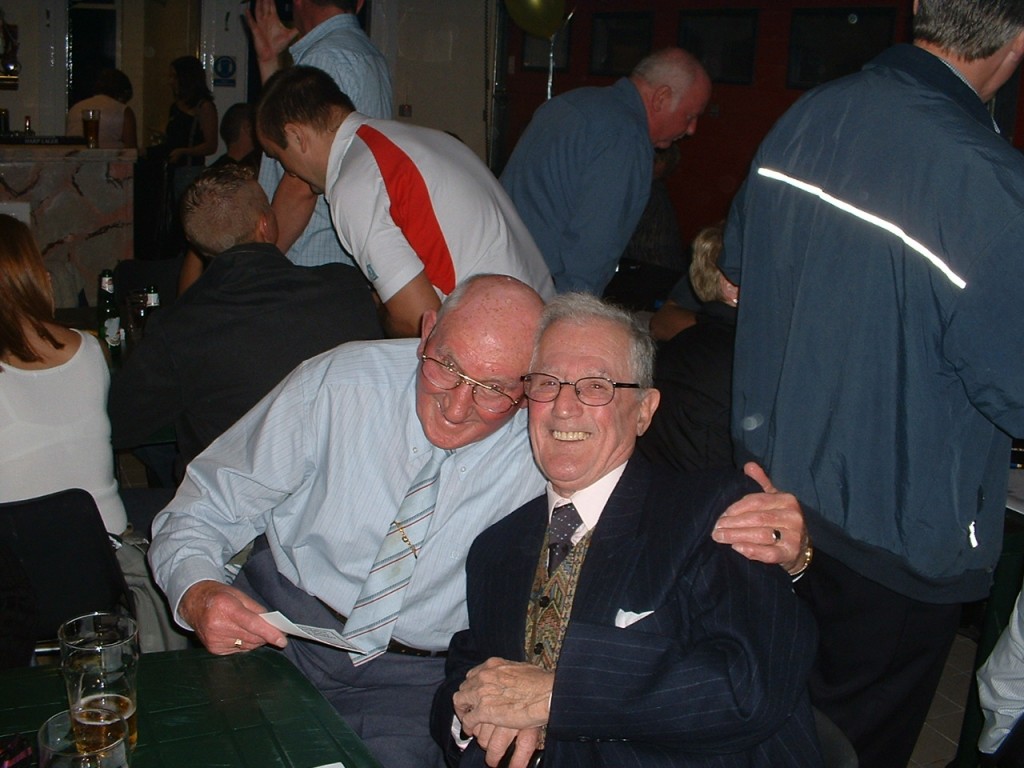 Two retired firemen pose for the their pictures, L-R Front Len Kirk and Frank Gilmore.. L-R Rear is Ian Hutchinson, Dave Robinson and Jim Hardy – 1st November 2003- Copyright Mark Beswick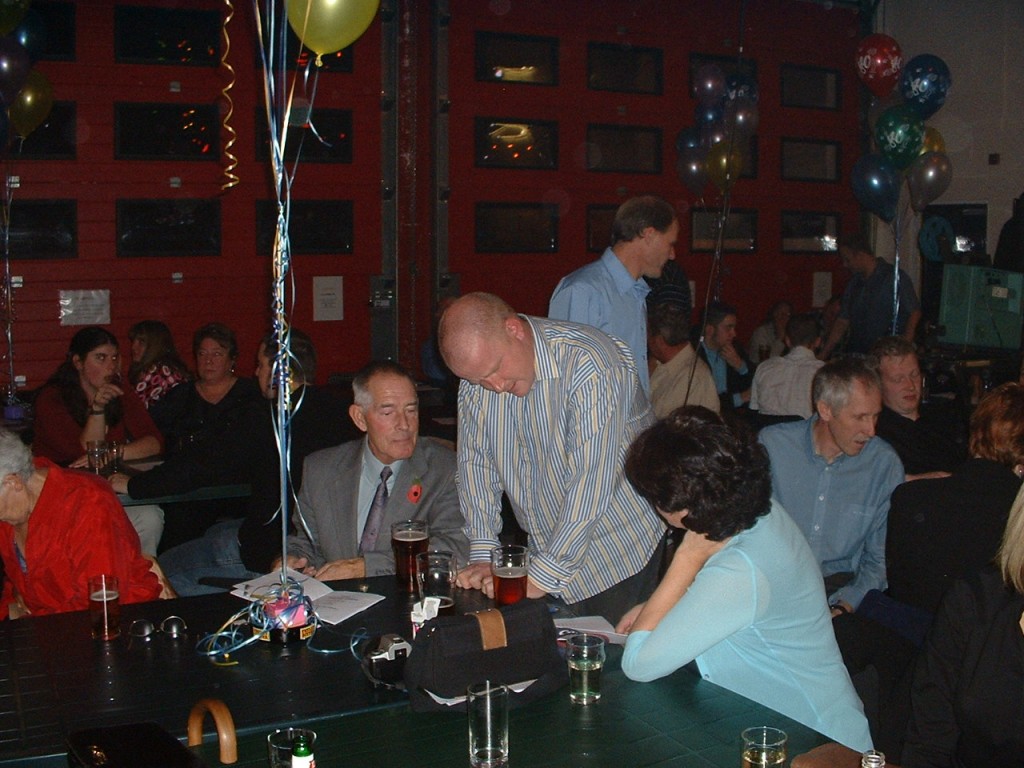 Various firemen, friends and families gathered for the occasion. Bill Ormerod with poppy on.- 1st November 2003- Copyright Mark Beswick