Memorial Garden
Sub Officer Paul Metcalfe tragically died attempting to carry out a water rescue at Simon's Lodge in Holcombe Brook on September 5, 1999.
Shortly after, Ramsbottom fire crews received donations from the local community and from fundraising events. It was decided with the donations received to create a memorial garden as a lasting tribute to the firefighter.
Since then, colleagues at the station have maintained the memorial garden to provide a regular place where Paul's family and friends can remember him.
Below are some photographs from start to finish of the memorial garden including the memorial fire helmet and bird bath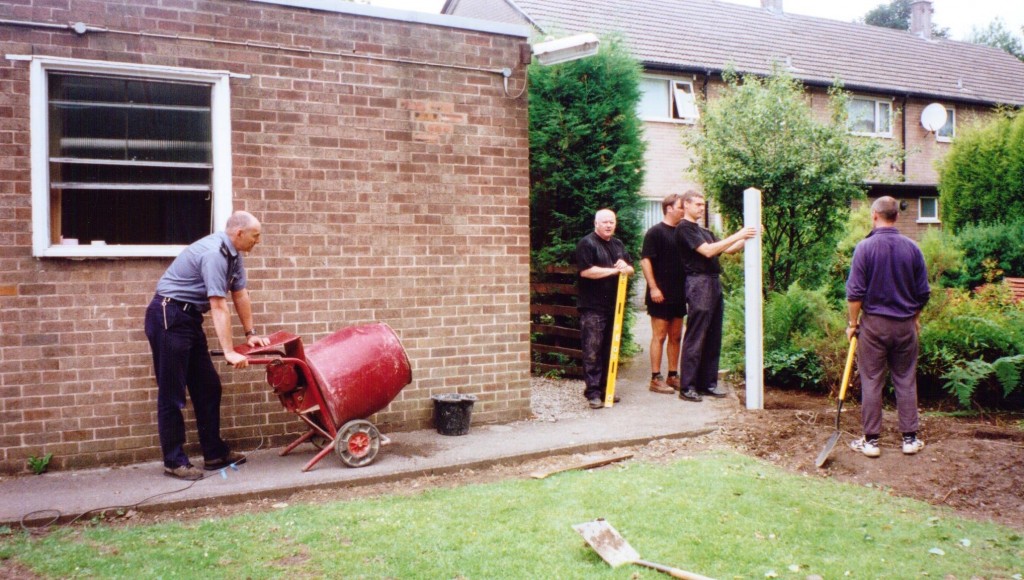 The first picture shows the firemen concreting fence posts in position – L-R Gary Higson, Jim Hardy, Sub Officer Tony Burke, Kev Brogden (Now Station Commander) and Unknown – Copyright Pete Bradley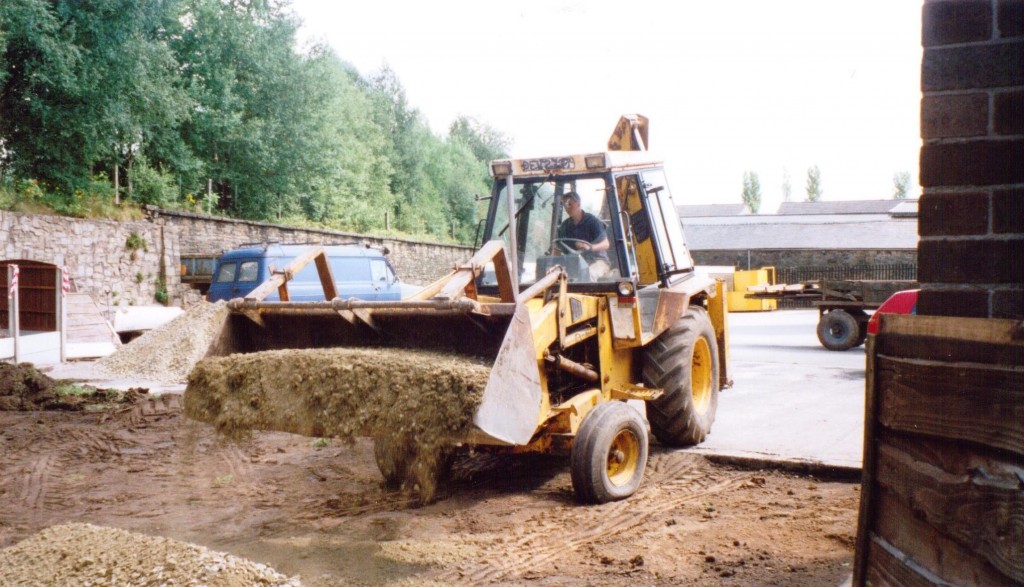 Local farmer James Brown in a JCB is moving stone into position – Copyright Pete Bradley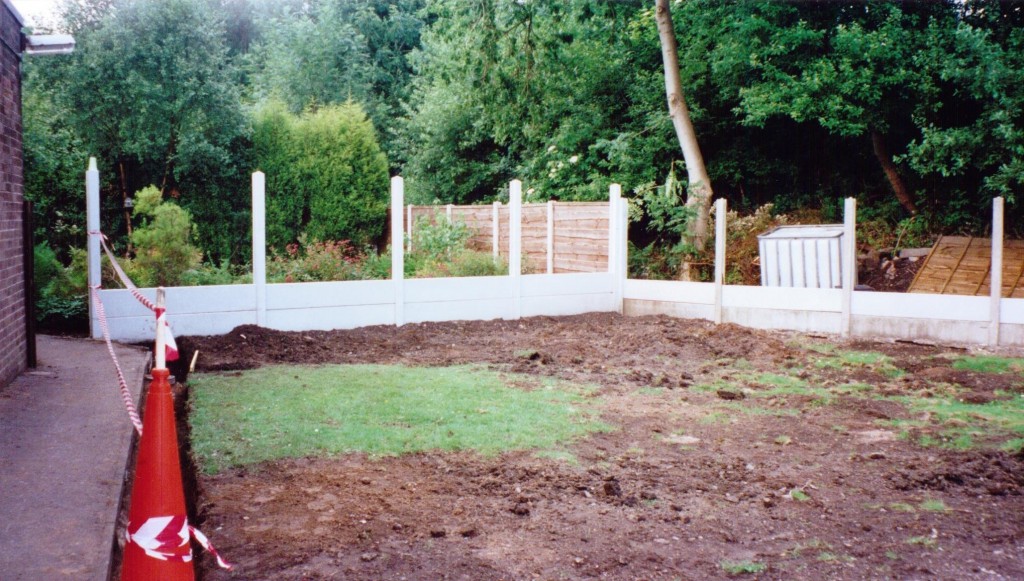 The fence bases and posts are now in position just awaiting the panels – Copyright Pete Bradley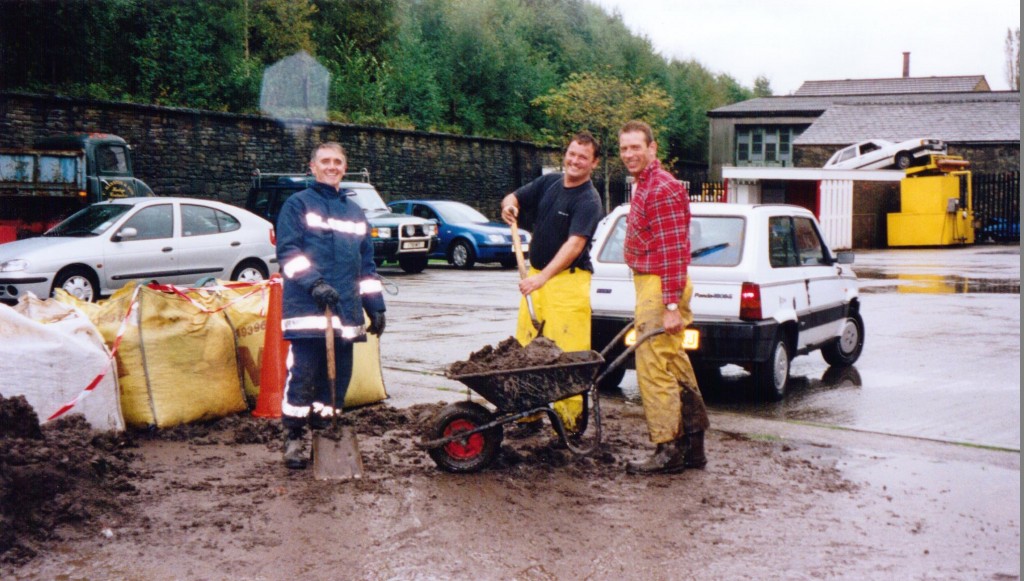 Firemen shoveling and barrowing soil to the garden. L-R LFM John Ruddell, Sub Officer Tony Burke and Andy Roberts. Note the old yellow wet legs. – Copyright Pete Bradley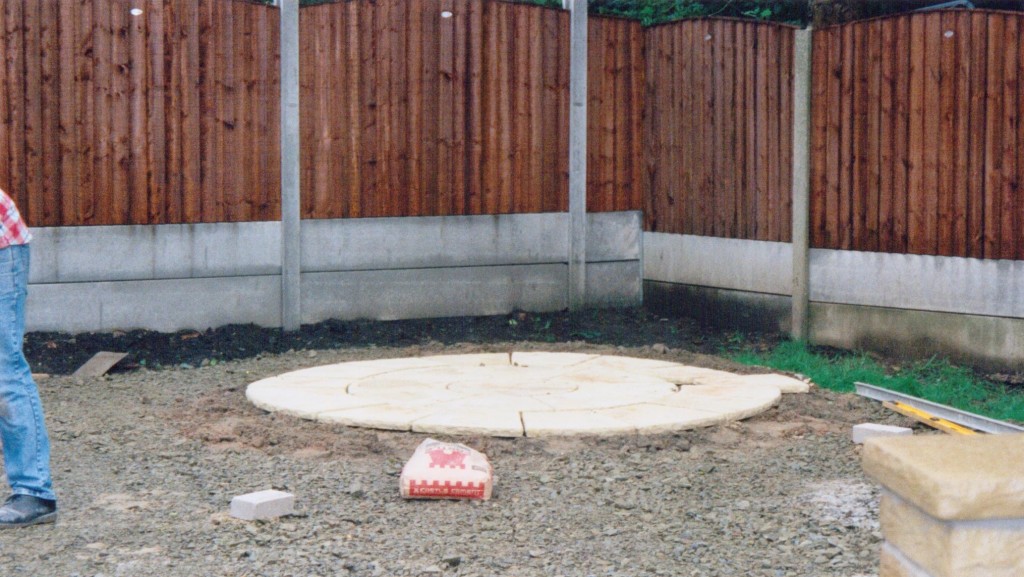 The first circle of stone is laid towards the rear of the garden – Copyright Pete Bradley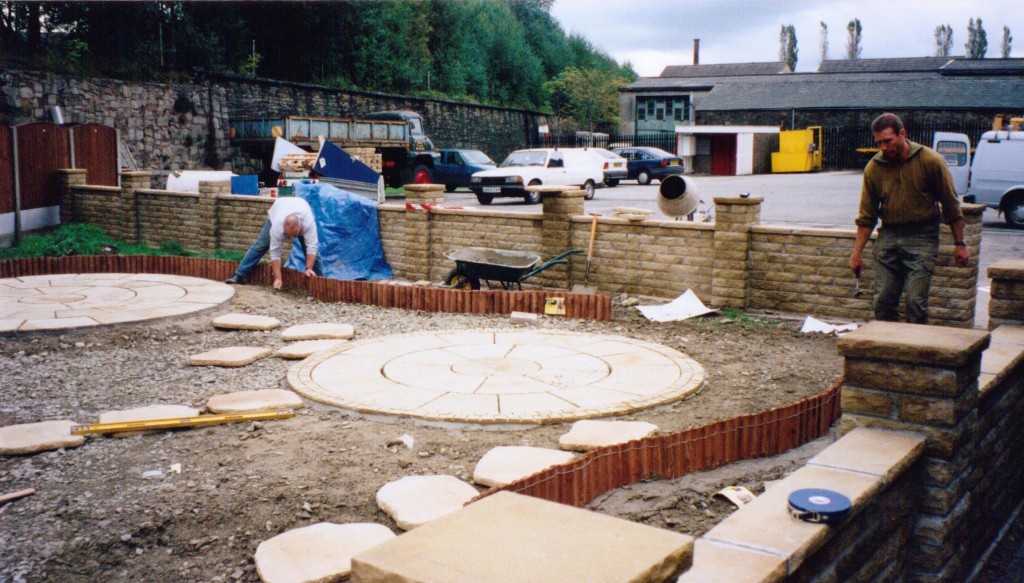 Small fencing and stepping stones are being laid into position. L-R Bury Firefighters Gary Thistlethwaite and Andy Roberts – Copyright Pete Bradley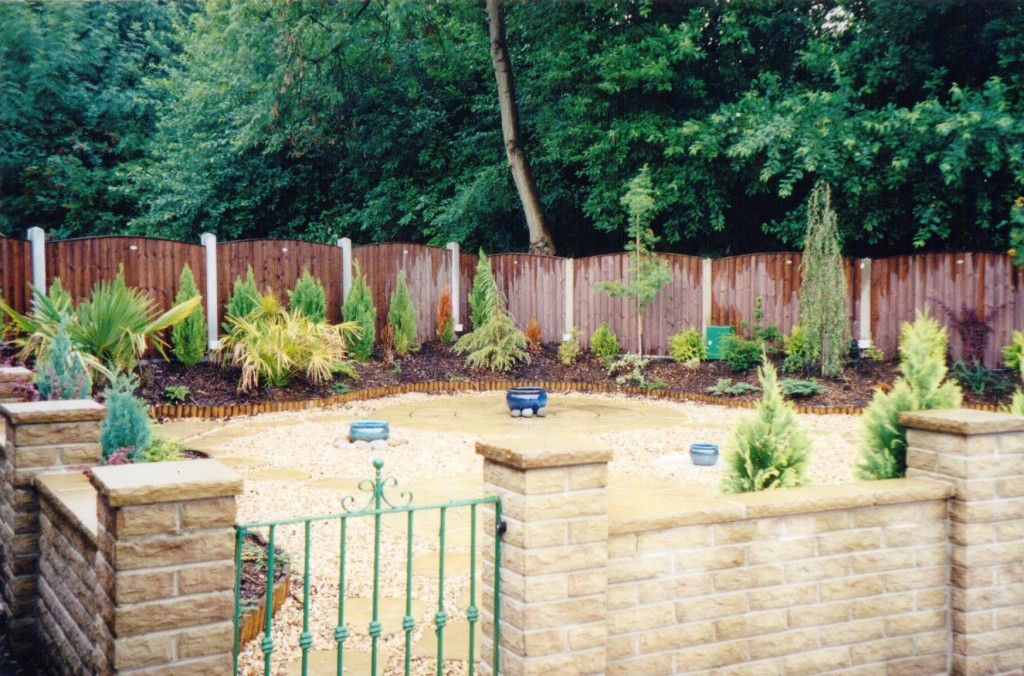 The finished memorial garden looking from the station car park – Copyright Pete Bradley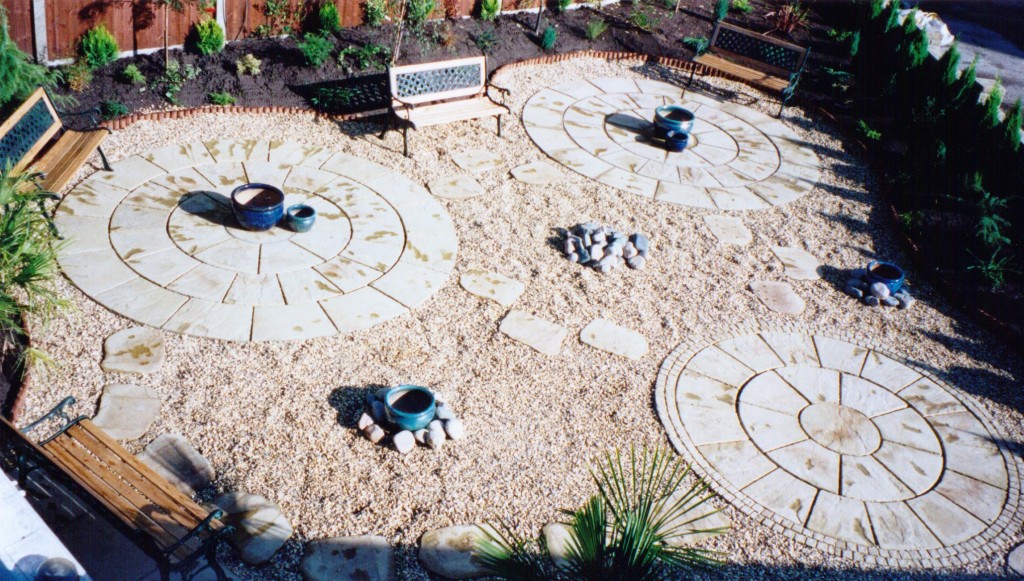 The finished memorial garden looking from an birds eye view taken from the aerial ladder platform from C36 Bury Fire Station – Copyright Pete Bradley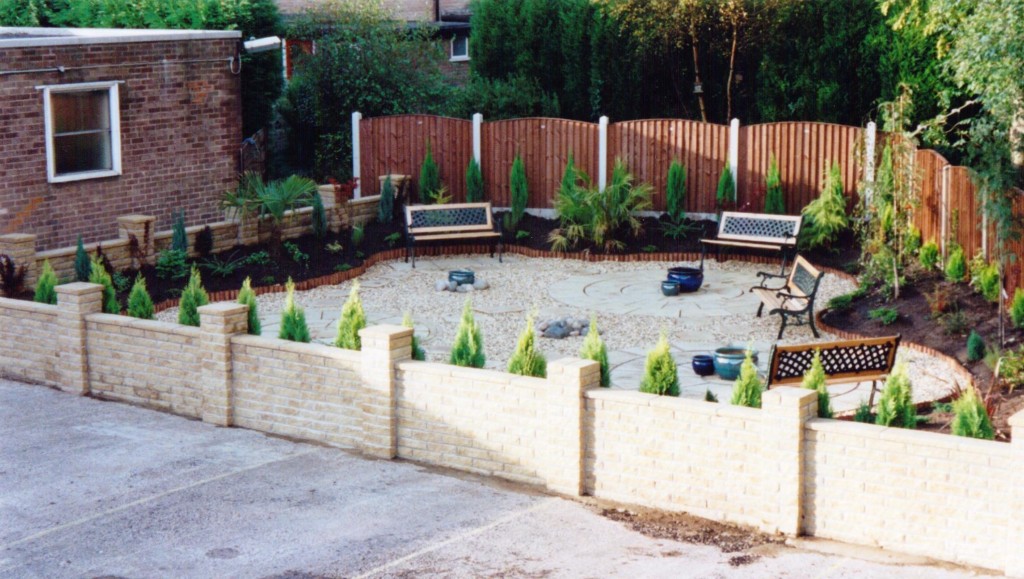 The finished memorial garden looking from an elevated view taken from the aerial ladder platform from C36 Bury Fire Station – Copyright Pete Bradley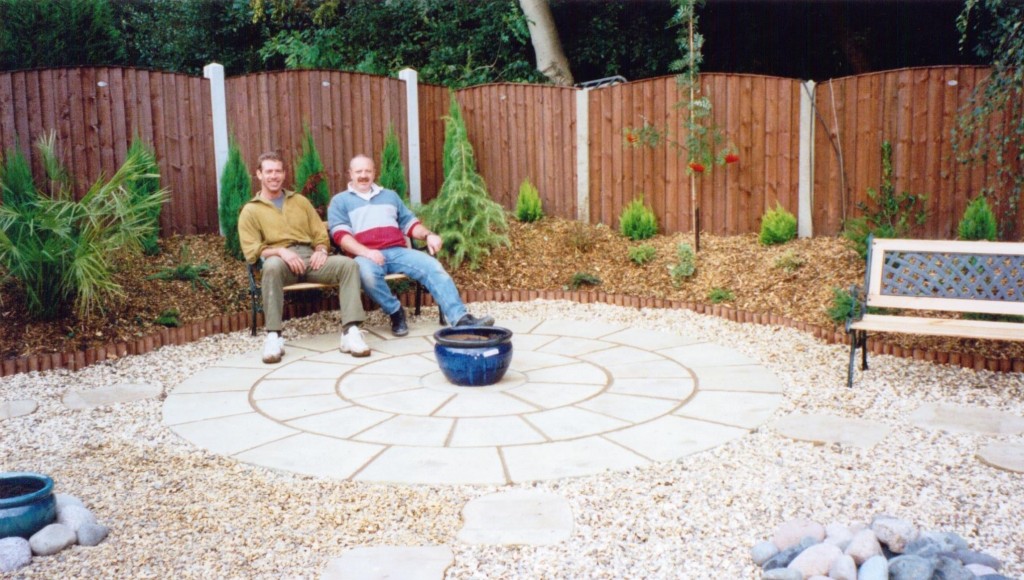 After completion of the Memorial Garden, Bury Firefighters Andy Roberts and Gary Thistlethwaite enjoy a rest. – Copyright Pete Bradley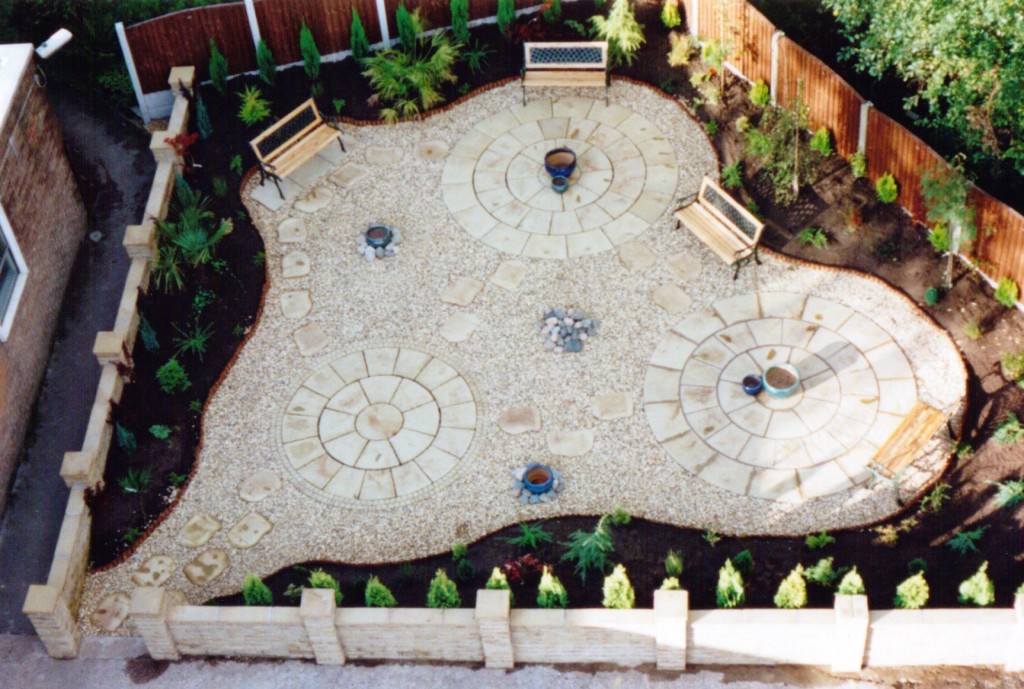 The finished memorial garden looking from an birds eye view taken from the aerial ladder platform from C36 Bury Fire Station – Copyright Pete Bradley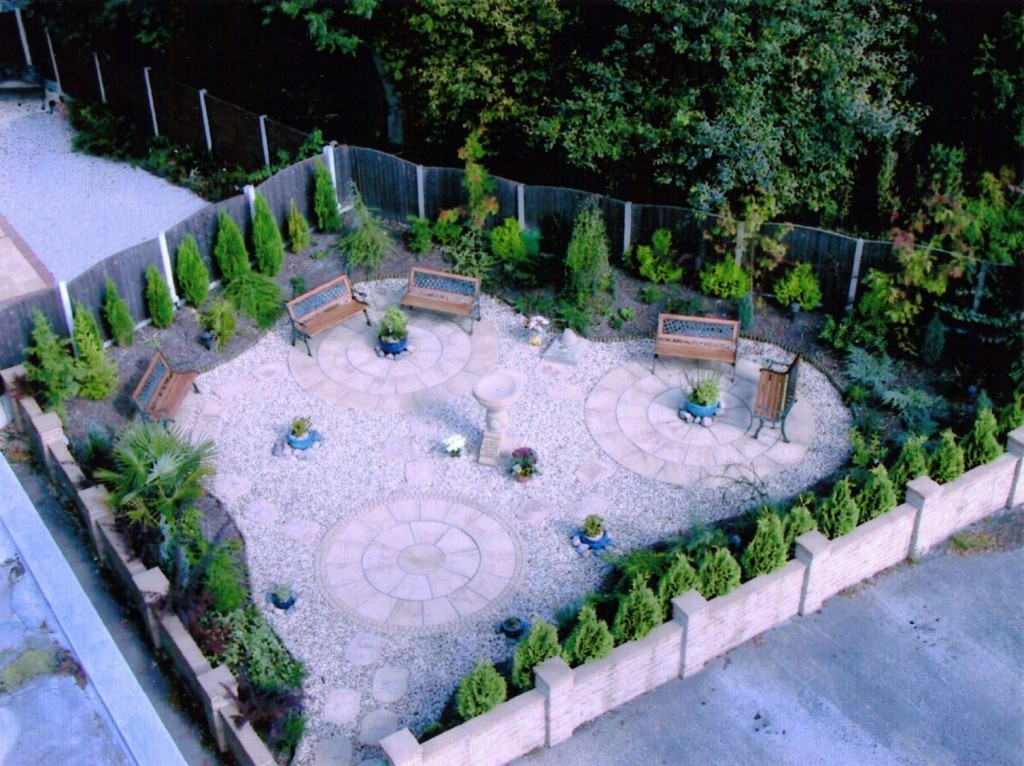 The finished Memorial Garden looking from a birds eye view taken from the aerial ladder platform from C36 Bury Fire Station. Note two memorial stones which are a firemans helmet and a bird bath have been installed. – Copyright Pete Bradley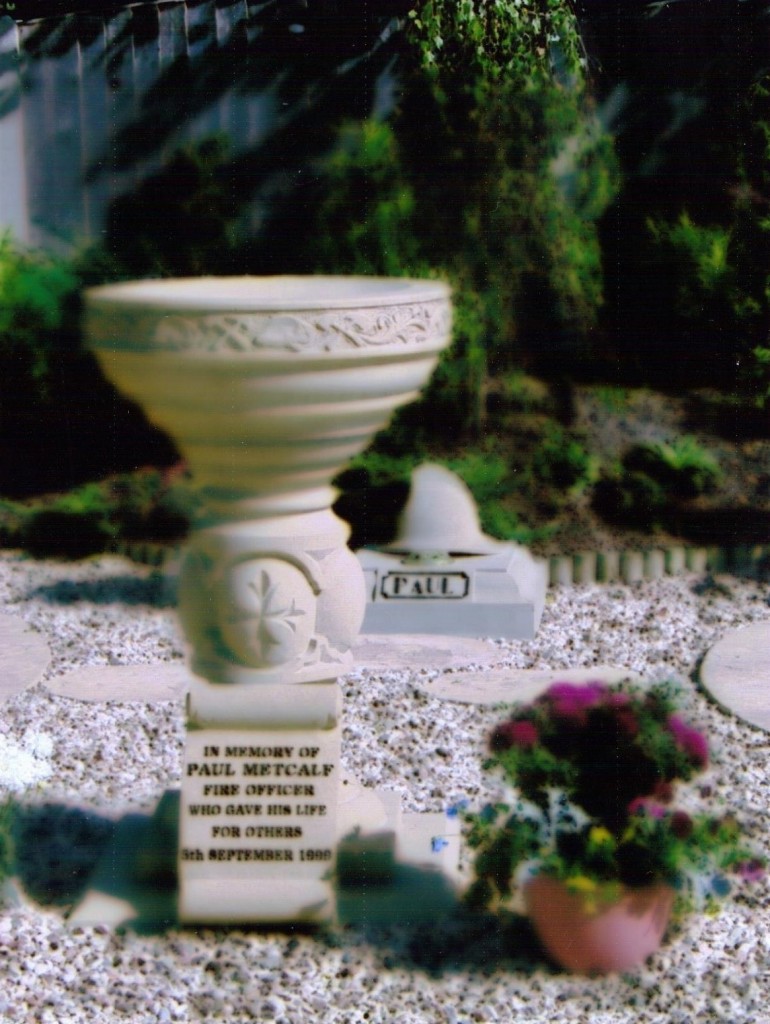 The centre piece memorial stones are a bird bath and fireman helmet – Copyright Pete Bradley